.
Plan now to Join Us

for the...



Best Week in Urology!
All Urology Professionals Welcome
Enjoy comprehensive cme content in high quality sessions that foster engagement, collegiality, connections and learning....this is UROLOGY UPGRADED..!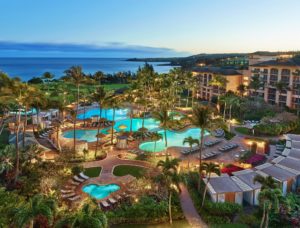 2020
96th Annual Meeting
Ritz Carlton Kapalua, Maui
October 25-30, 2020
Ritz Carlton Kapalua
Abstract deadline: June 12, 2020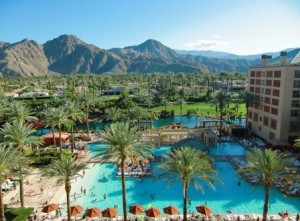 2021
97th Annual Meeting
Renaissance Indian Wells
October 31  to Nov 4, 2021
2022
98th Annual Meeting
Grand Hyatt Kauai, Hawaii
Oct 30 to Nov 4, 2022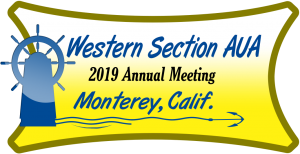 2019
95th Annual Meeting in Monterey, Calif.
November 2-7, 2019
2018
94th Annual Meeting in Maui
October 28 - Nov. 2, 2018
Abstract Deadline: June 10, 2018
2017
93rd Annual Meeting in Vancouver, BC
August 6-10, 2017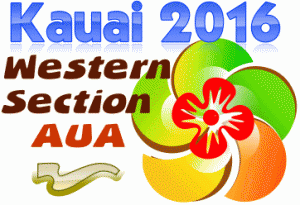 2016
92nd Annual Meeting in Kauai, Hawaii
October 23-28, 2016
Kauai, Hawaii
2015
91st Annual Meeting
Renaissance Esmeralda
at Indian Wells
October 25-29, 2015
2014
90th Annual Meeting in Maui
October 26-31, 2014
Actual Attendance: 502 Urologists, 54 APP/PA's
2012
88th Annual Meeting in Hawaii
Hilton Waikoloa Village, Big Island, Hawaii