Meet the President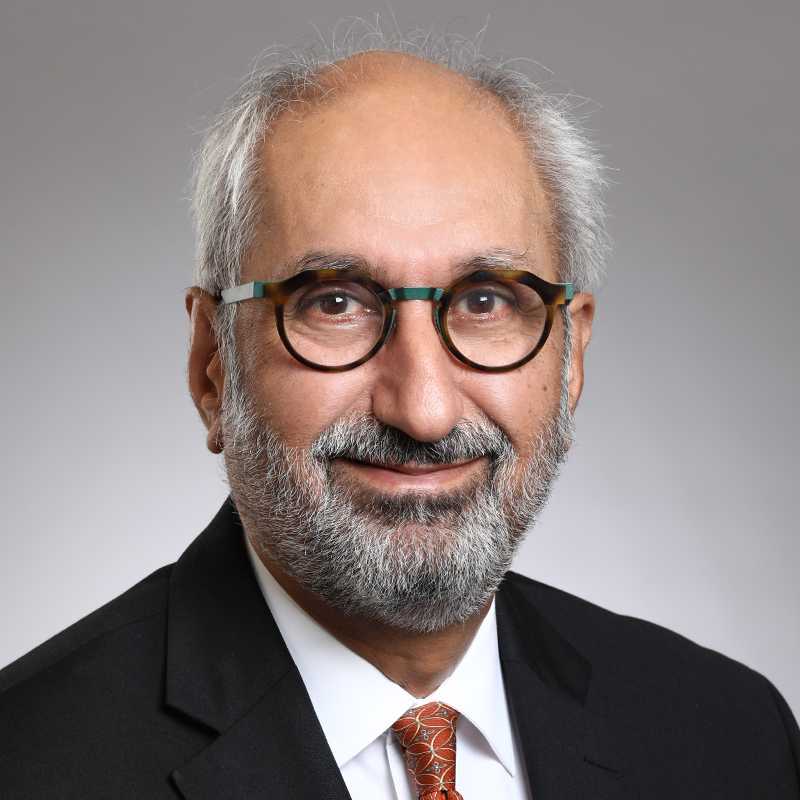 Harcharan Gill, MD
Dr Harcharan Gill is a professor in the Stanford University Department of urology and holds the Kathryn Simmons Stamey endowed professorship. Dr. Gill received his medical degree from the University of Nairobi, Kenya, followed by a general surgery residency at the Royal College of Surgeons in Ireland. He completed his urology residency at the British Institute of Urology in London, and then also at the University of Pennsylvania where he additionally did a basic science fellowship in voiding dysfunction. He joined the faculty at Stanford in 1991 and is currently also a member of the Stanford Cancer Center.
Dr Gill focuses on all aspects of surgical treatment of urologic malignancies and is experienced in both open and minimally invasive surgery including robotic surgery. He has collaborated with multiple subspecialists and has published on many facets of urologic oncology. Dr Gill's practice and research also focuses on benign prostatic hyperplasia (BPH) and researches into and is adept at a range of surgical treatments, including minimally invasive therapies. He is actively involved in developing and studying new minimally invasive devises for the treatment of BPH.
Dr Gill has keen interest in Global Health and has helped shape multiple programs in developing countries. He is a Fellow of at the Stanford Center for Innovation in Global Health and focuses on sub-Saharan Africa. Dr Gill is actively involved with education and training of urologists in sub-Saharan Africa. He is an external examiner for the College of Surgeons of East, Central and Southern Africa (COSECA) and participates in their urologic training programs and conferences.