In Memoriam: Martin L. Dresner, MD, 2004 Past-President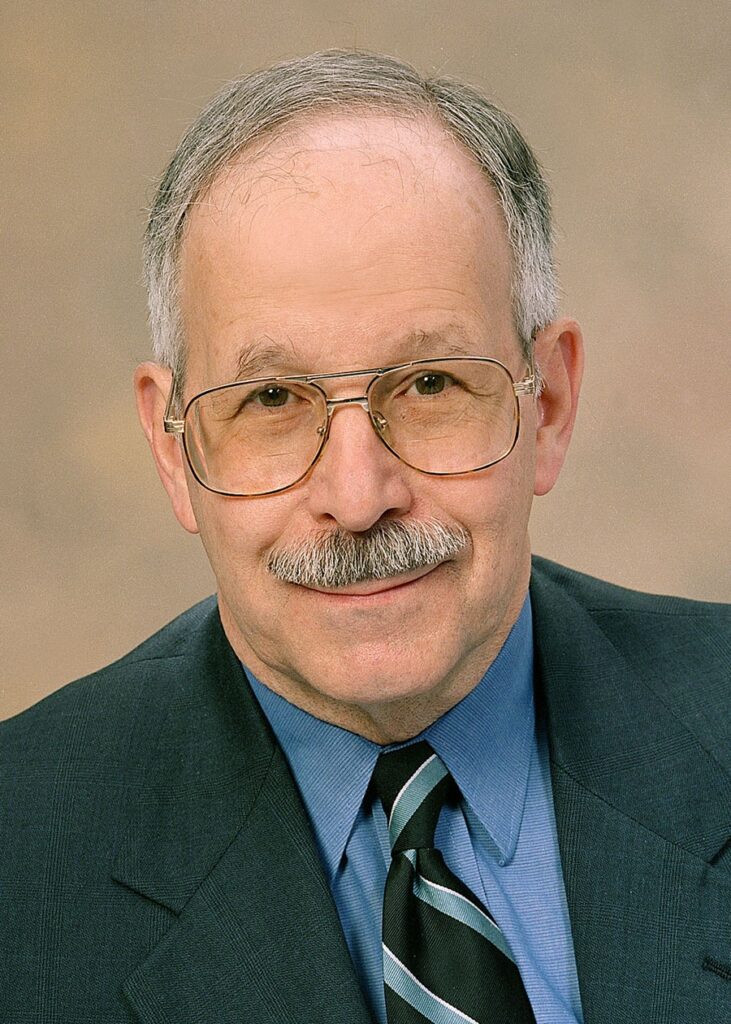 The Western Section is very saddened to announce that Dr. Martin L. Dresner  ("Dr. Jazz"), Tucson, AZ, Past President (2004, San Diego) passed away on Dec. 20, 2020 in his sleep at 80 years of age.
Dr. Dresner was very active in the Western Section and rarely, if ever, missed a meeting. We will miss his humor, wit and wisdom – and occasional jazzy piano playing throughout the halls of the meetings when the opportunity arose. He was a positive role model/mentor for many and a major influence on the supportive, family-style character of the Western Section. He was a strong advocate of the Residents and spoke often on their behalf at the Board meetings. Our deepest sympathy and condolences go out to his family and all those who considered him a loyal friend. We know he will be dearly missed.
A eulogy for Dr. Dresner is planned at the upcoming 2021 Member's Business meeting in Indian Wells, CA.
---
The following is a personal note from his Son, Kurt, who wished to share this with the Western Section community:
It's my unfortunate duty to inform you of the passing last night of Dr. Marty "Dr. Jazz" Dresner, AUA Western Section Historian and my father.
The AUA and the Western Section in particular was such a big part of my dad's life, and I recall meeting his countless friends and colleagues at WSAUA meetings throughout my childhood and into adulthood. I don't need to tell you the kind of man my father was. He was a surgeon, mentor, and friend to so many. I want to extend a deep thanks to the WSAUA community for being such a great place for my father, and such a source of joy and fulfillment for him throughout his career. He knew and cared about so many of you, and I know that the feeling was mutual. His role in the community was one that brought him great pride. He invited me to attend the 2019 meeting with him in Monterey and I'm so grateful that I took the opportunity to spend that time with him and reacquaint myself with so many of you.
Due to the current pandemic, it doesn't make sense to have a big gathering, and I don't think he'd want everyone to risk their health for a funeral. We're planning to hold a memorial event of some kind in the coming year if/when travel becomes less fraught. When there are more concrete plans, I'll make sure to share them with the community.
I know his loss will be deeply felt. I feel like there's a gaping chasm just in my own heart.
Thank you all so much. I'm providing contact information in case anyone feels like reaching out.
Kurt Dresner (son, kurt.dresner@gmail.com)