Thomas Stamey, expert on prostate cancer and PSA test, dies at 87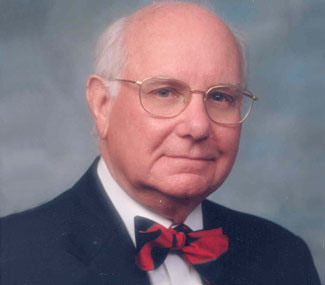 The Western Section AUA is saddened to announce the loss of one of its Distinguished Members, Dr. Thomas Stamey. He was Professor and Chair Emeritus in the Department of Urology at Stanford University and in 1998 awarded WSAUA Distinguished Member.
Known as a kind, smart, mentor and role model. A thinker with tenacity who provided we urologists (and all physicians) with significant new knowledge in hypertension, infection, incontinence and prostate cancer.
The founding chair of Stanford's Department of Urology was an investigator for the controversial PSA blood test for prostate cancer, and used basic research in urology and surgery to help patients.
Our sincere condolences and sympathy to his family and friends.