Click here to preview past WSAUA Health Policy Survey Results
HISTORY AND BACKGROUND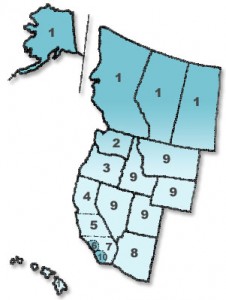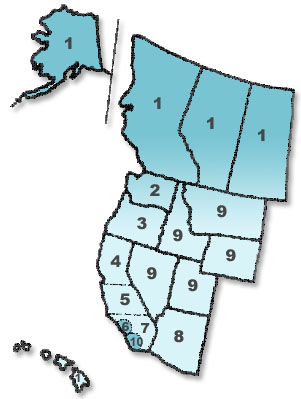 WSAUA Socioeconomic Panel / Health Policy Forum- established in 1989

WSAUA Health Policy Survey Publication - established in 1999

WSAUA / CUA - Practice Management Workshops -established in 2004


WSAUA Health Policy Essay Contest - established in 2010

WSAUA Public Policy/Data Quality session category - est. 2019
KEY LEADERS IN DEVELOPMENT OF WSAUA HEALTH POLICY PROGRAM

George W. Drach, MD - 1988 past-president
Thomas W. Brady, MD - 1995 past-president
Anthony W. Middleton, Jr., MD - 2001 past-president
Raymond Fay, MD - 1995-97 CUA President
Daniel A. Nachtsheim, MD - 2000 past-president
Jeffrey E. Kaufman, MD - 2015 past-president
WSAUA HEALTH POLICY SURVEY
On a biennial basis, the WSAUA Health Policy Committee designs, sends and collects a comprehensive health policy survey to its membership. The survey was initiated by past-president Dr. Anthony Middleton and has been ongoing since 1997.
Many thanks to all who have helped to evolve the survey and to the members who have taken the time to thoughtfully complete them. Their input contributes greatly to guiding health policy directives for future WSAUA meetings and policies and has helped the WSAUA Health Policy Forum become one of the most prominent programs for any AUA sectional annual meeting.
See below the survey publications over the last few years. The trends are fascinating. The results are shared with members during the annual meetings and also via email.
Click here to preview past WSAUA Health Policy Survey Results